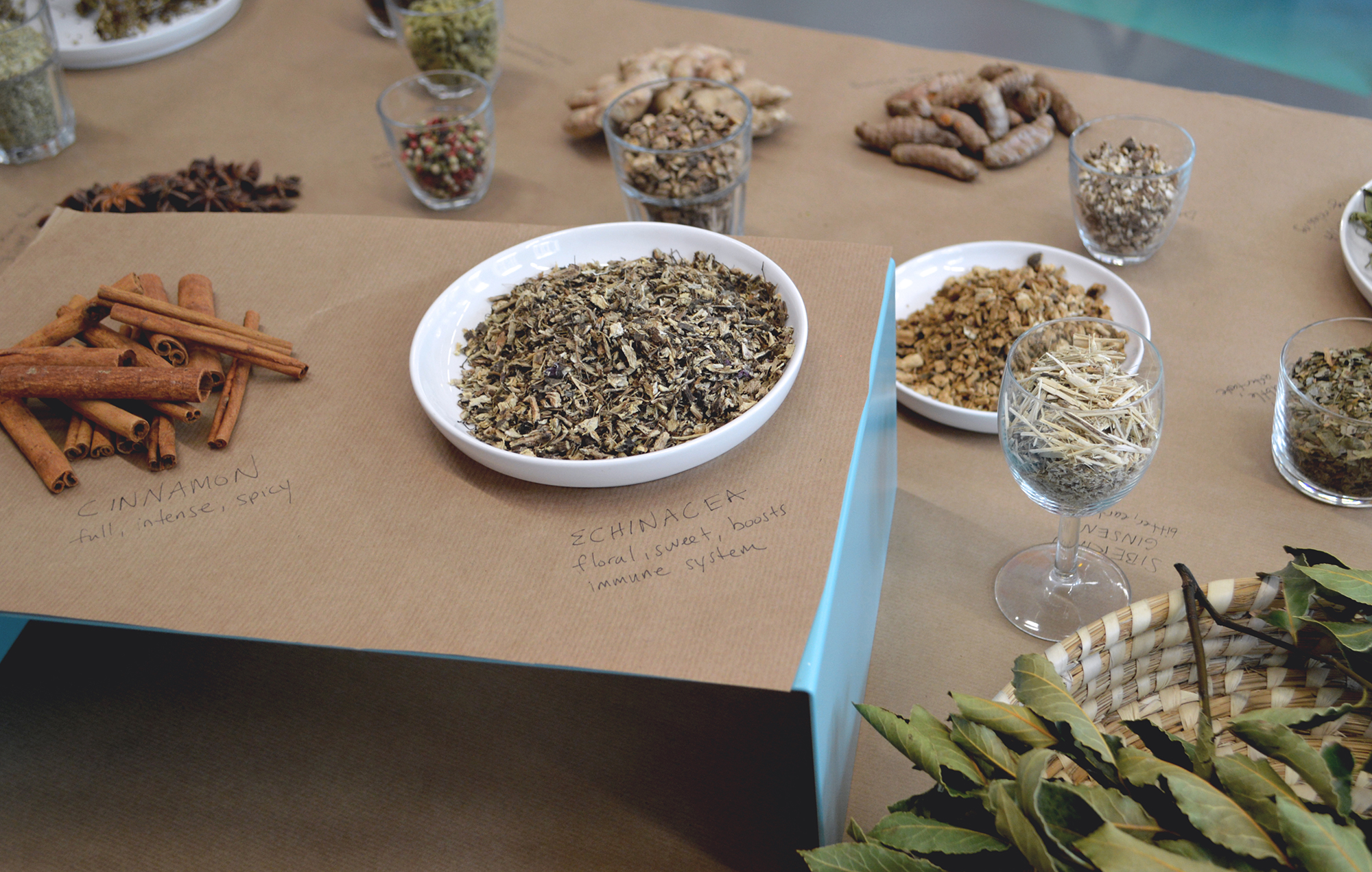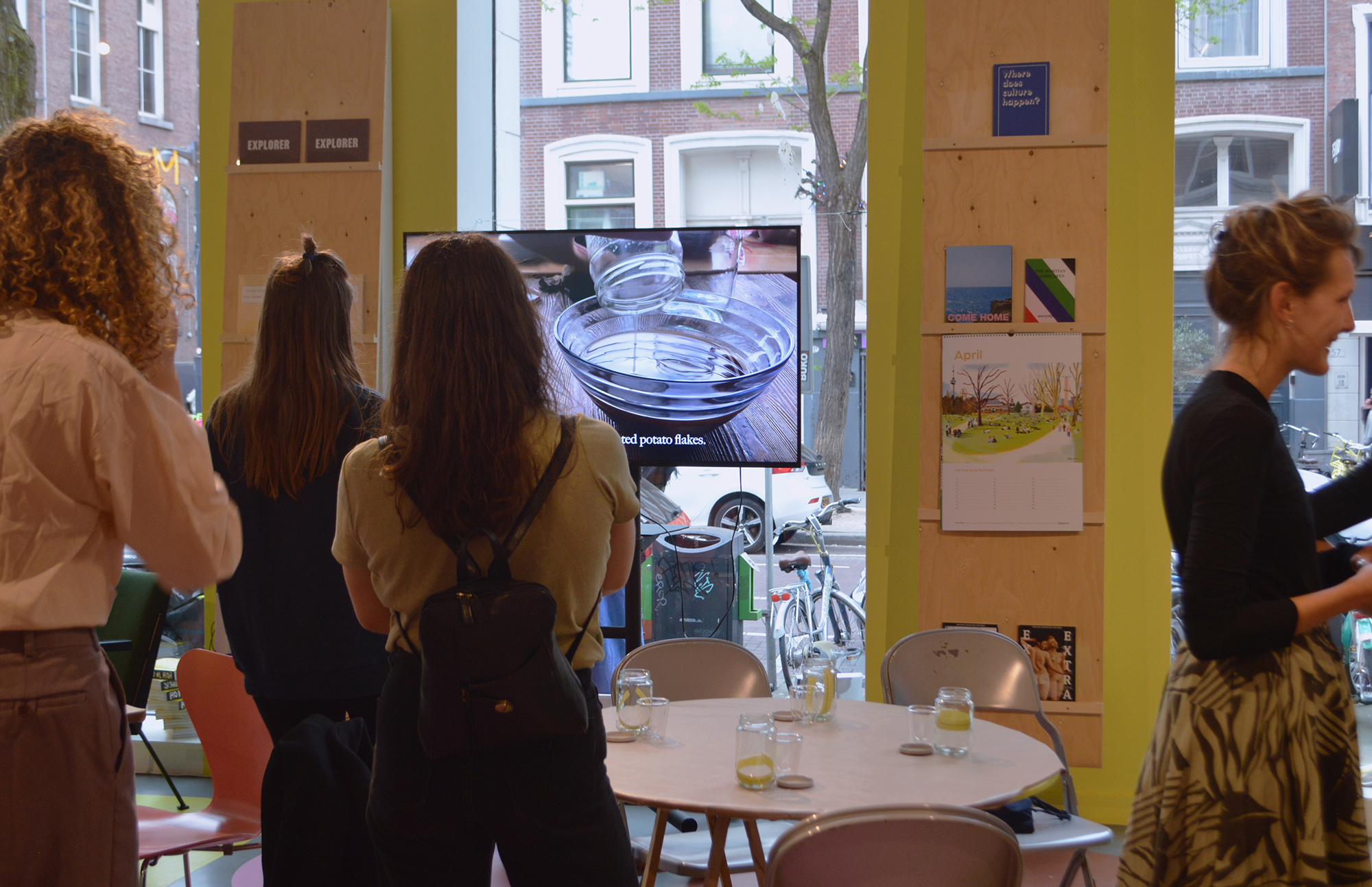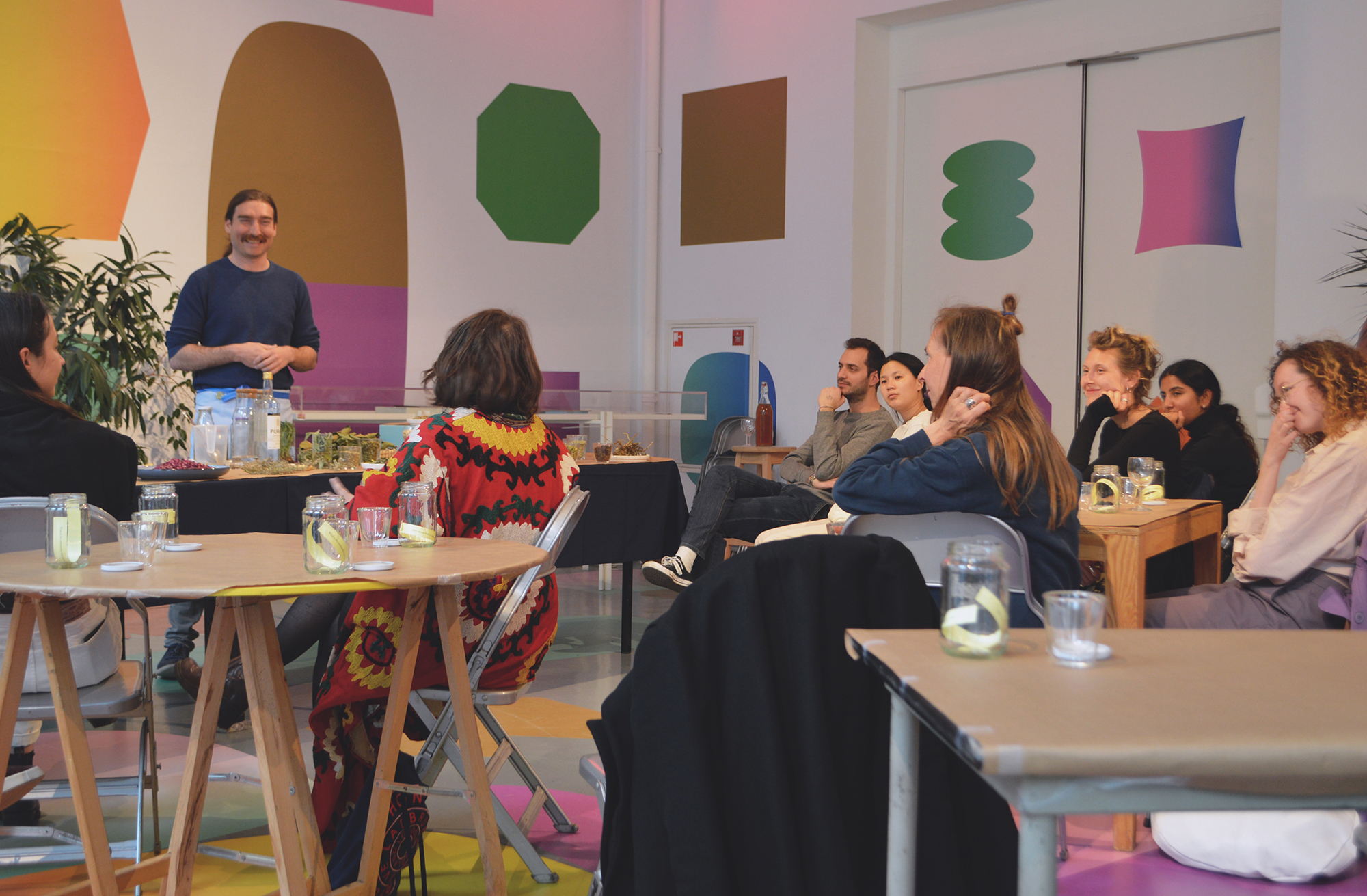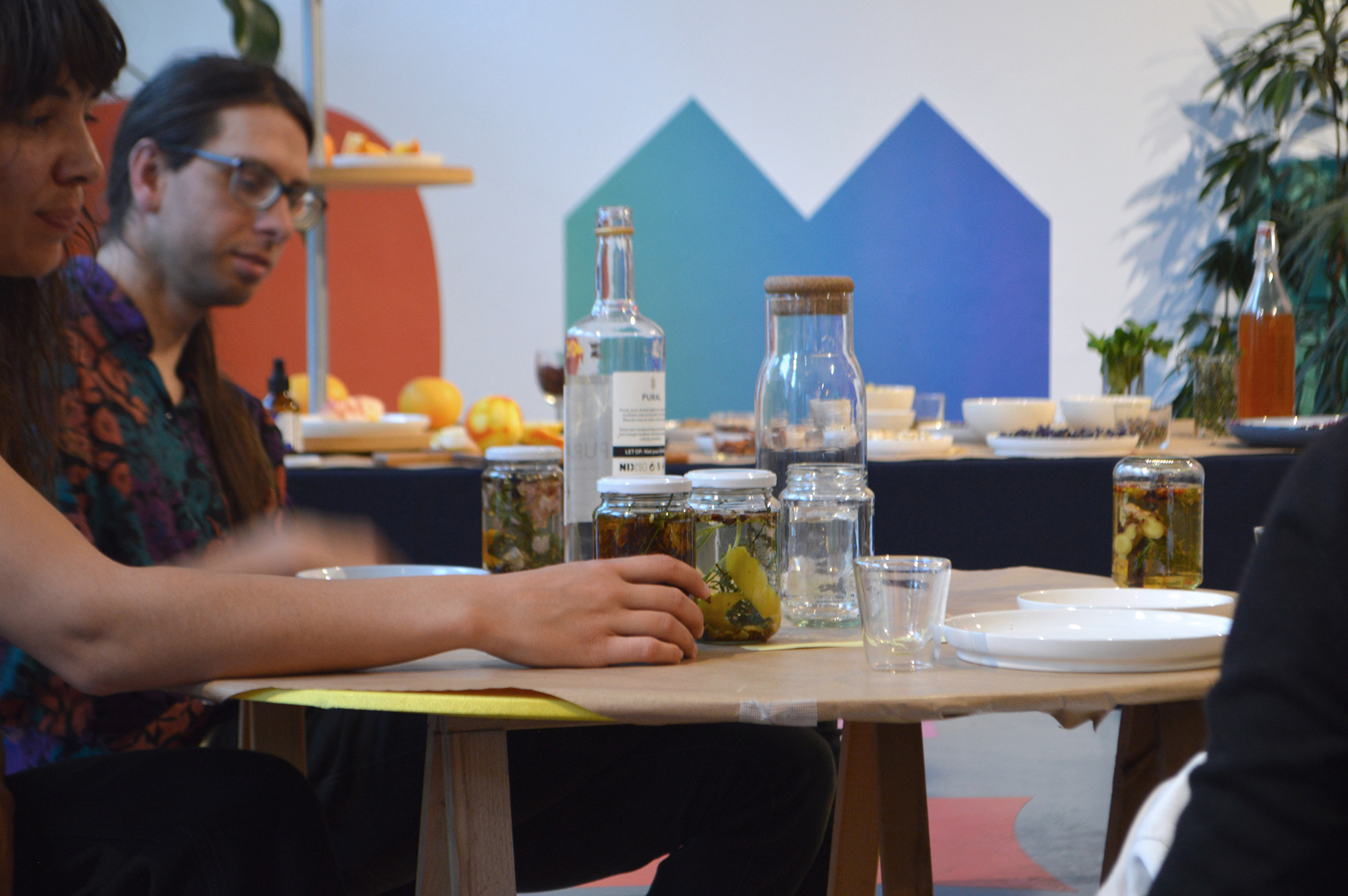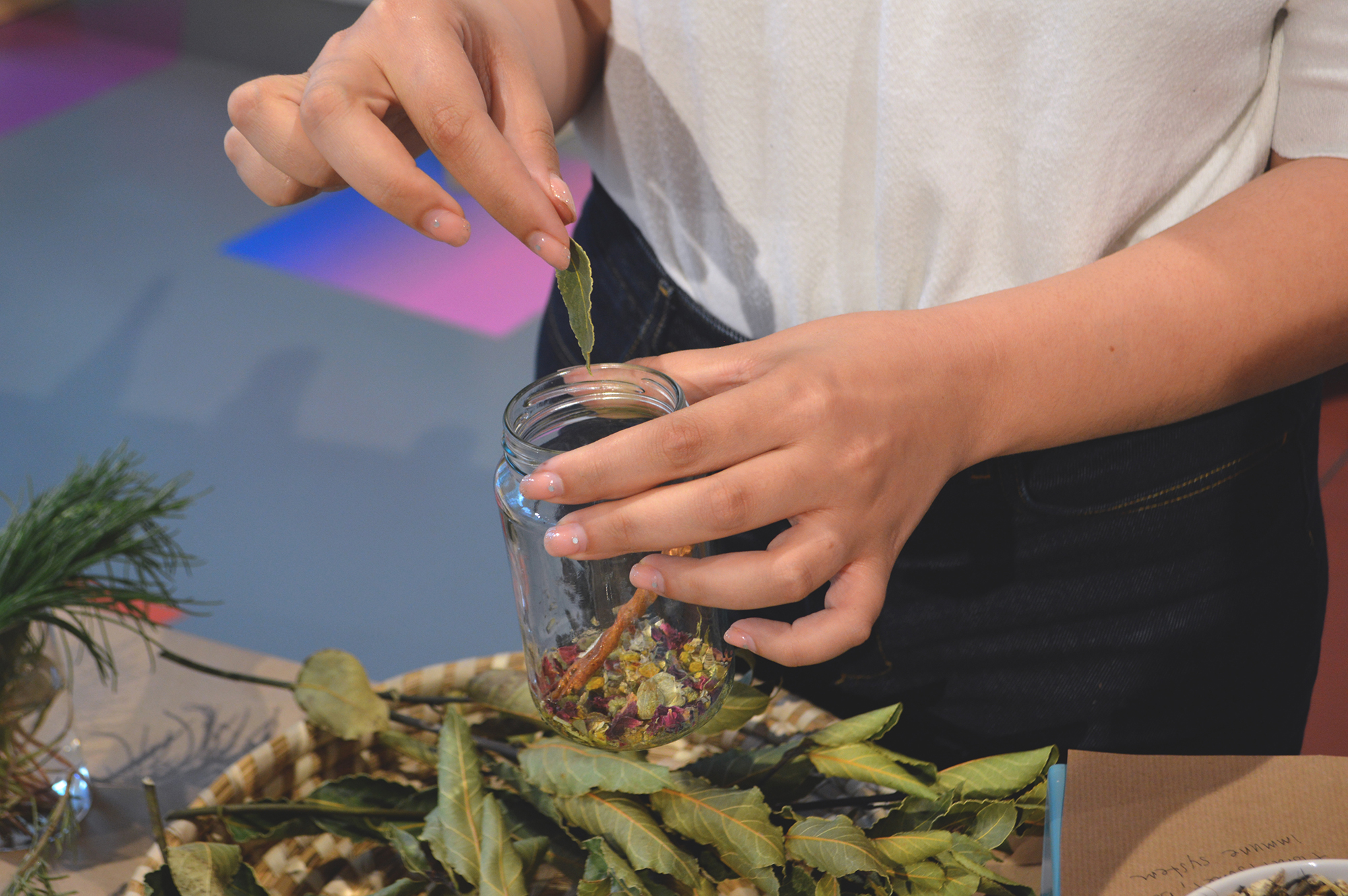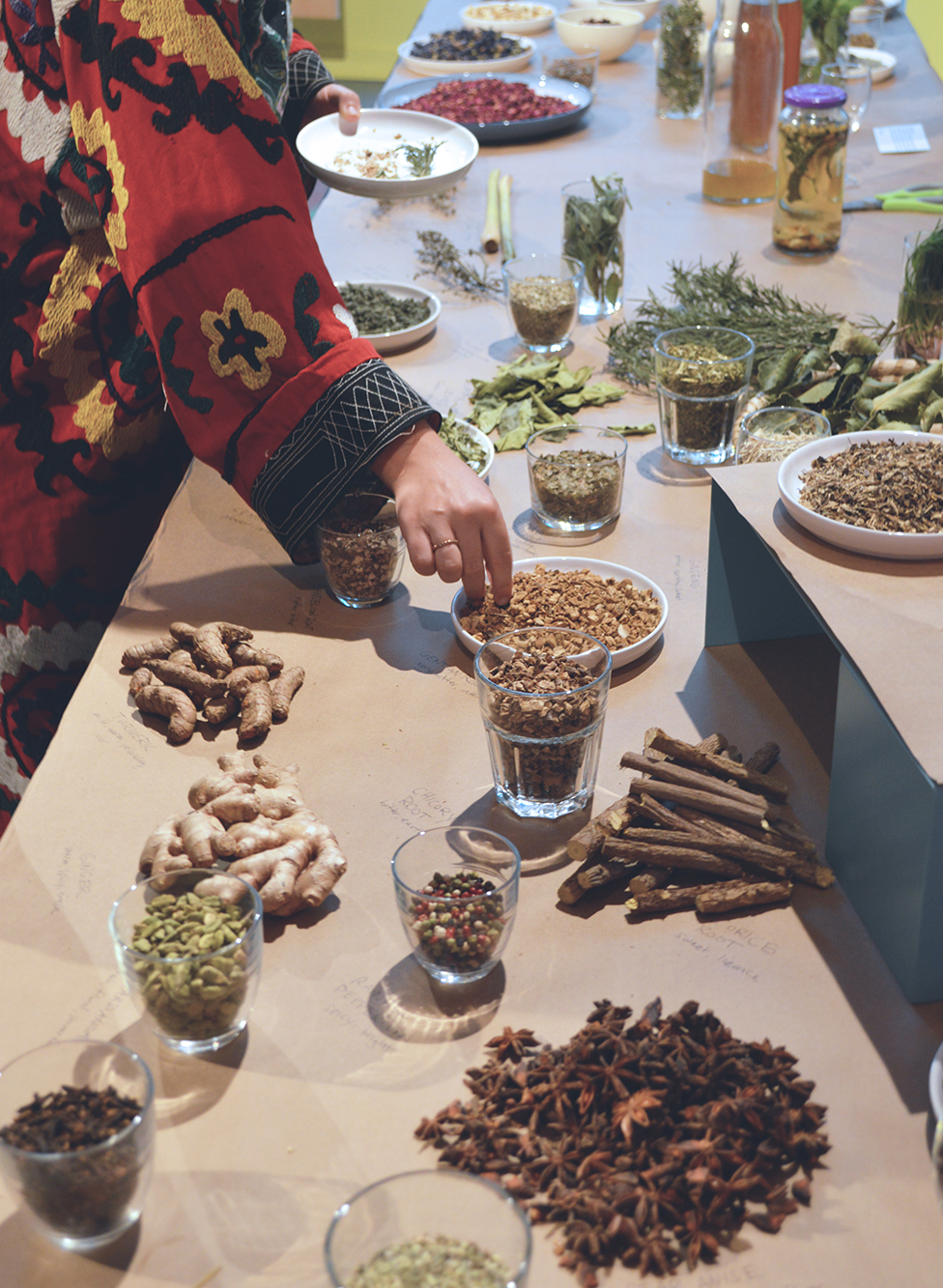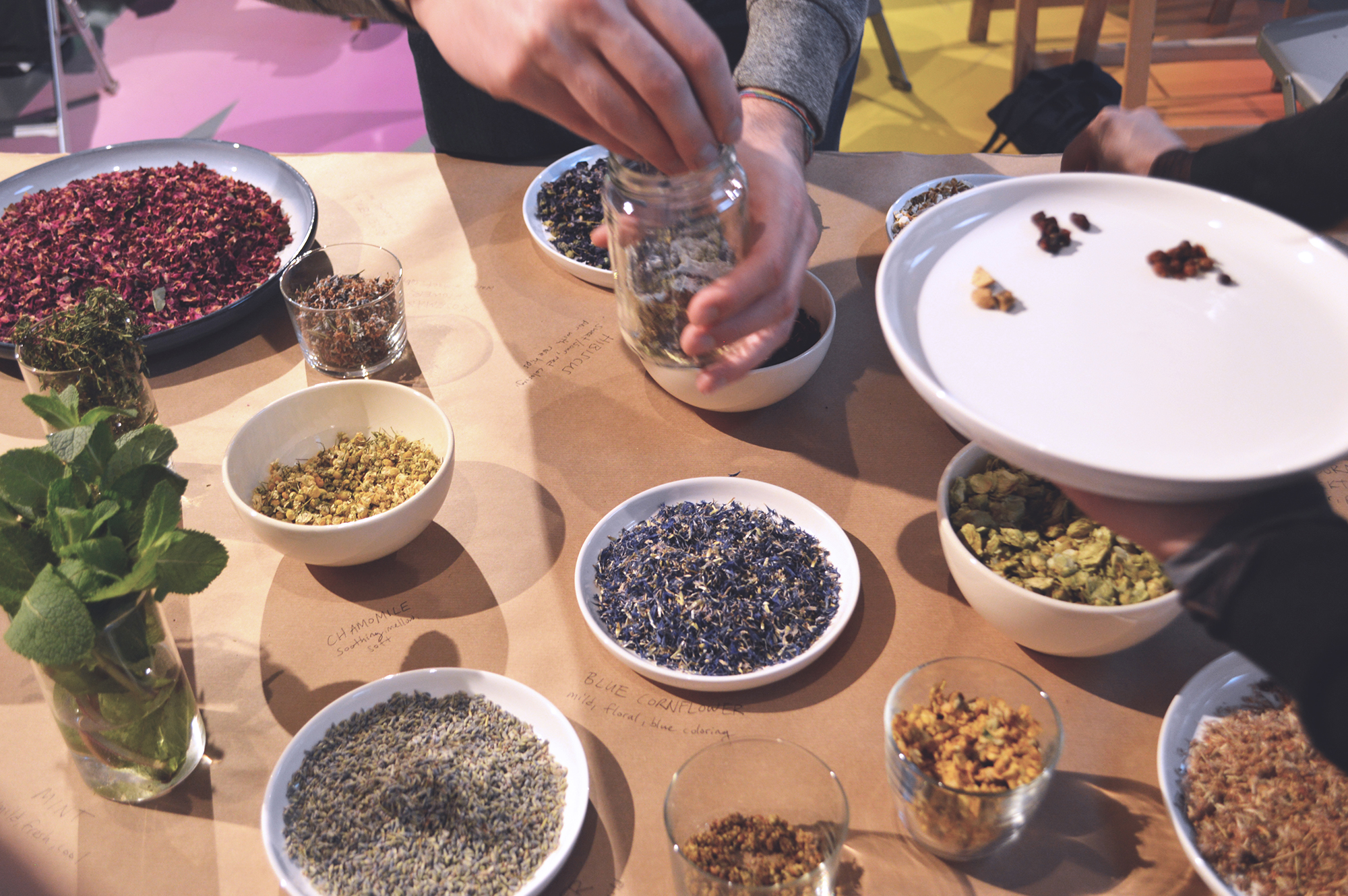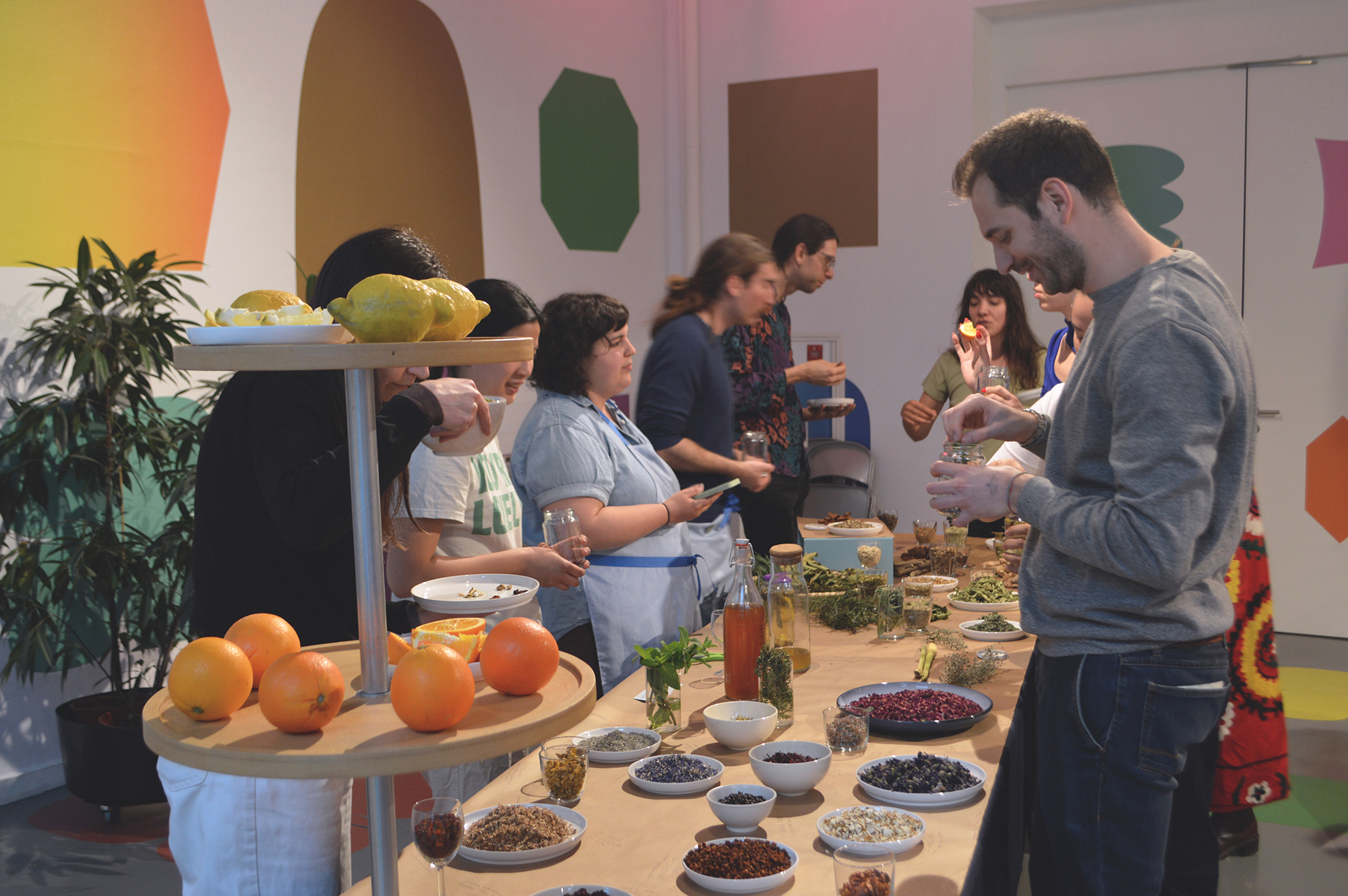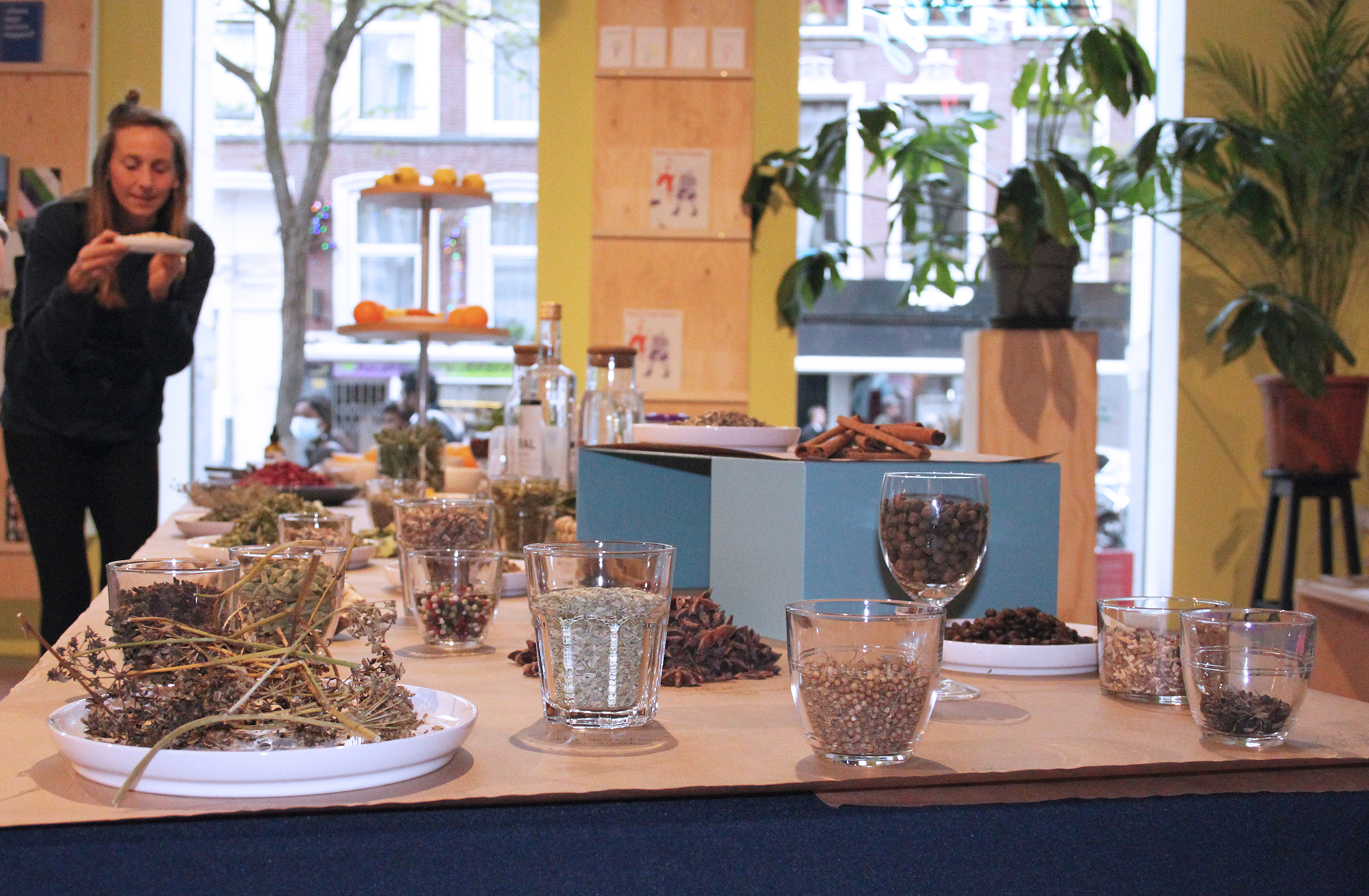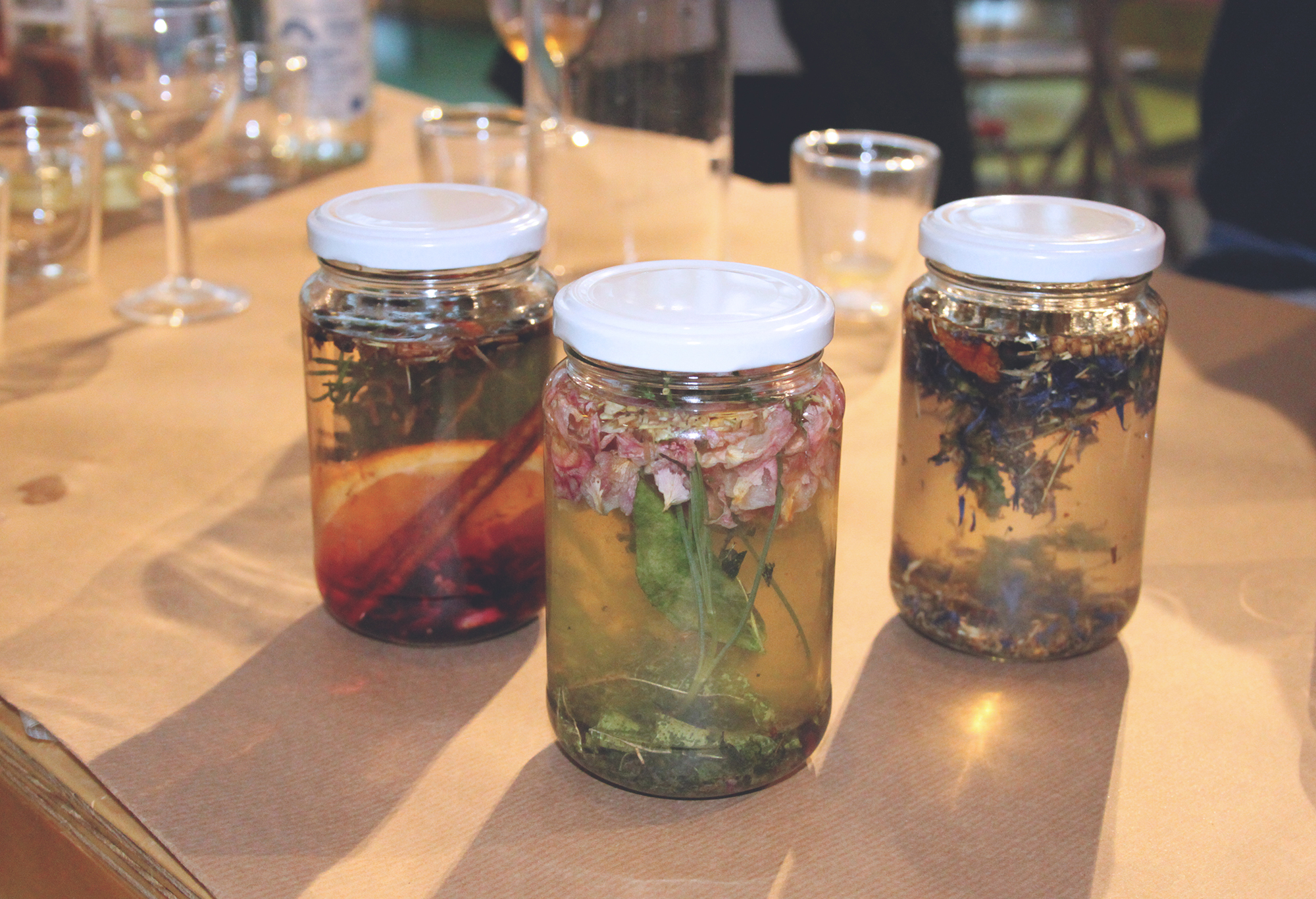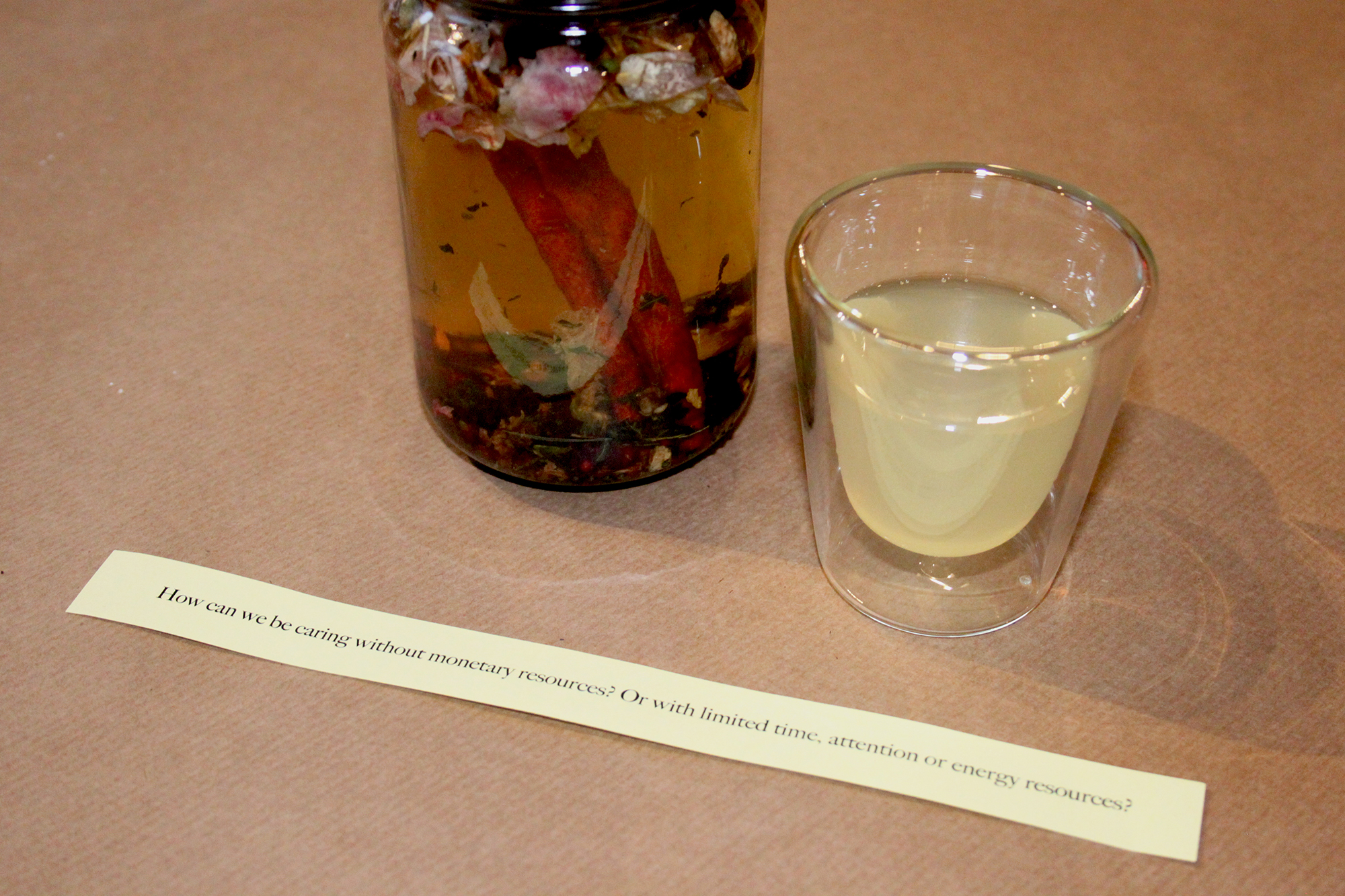 Melly x Eathouse
x Family Dinner
Kunstinstituut Melly
Rotterdam


22/04/22

For this session at Kunstinstuut Melly, artists Charli Herrington and Gordon H. Williams shared their collective work Family Dinner, focusing on the many ingredients that constitute community-based projects.

During the event participants were able to make amaro (a herbal liqueur) with ingredients of their own choice, while discussing experiences of community/collective care.

Through the process of making an amaro, those present learnt together about combining ingredients - how this could bring out the sweetness in each other, contrast with each other, nurture each other and blend into a complex whole. We will use this activity to open up a discussion on collective processes, where we can share our experiences and perspectives.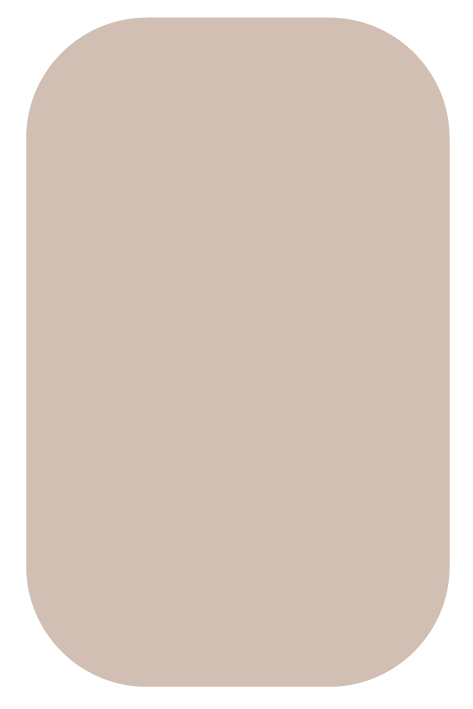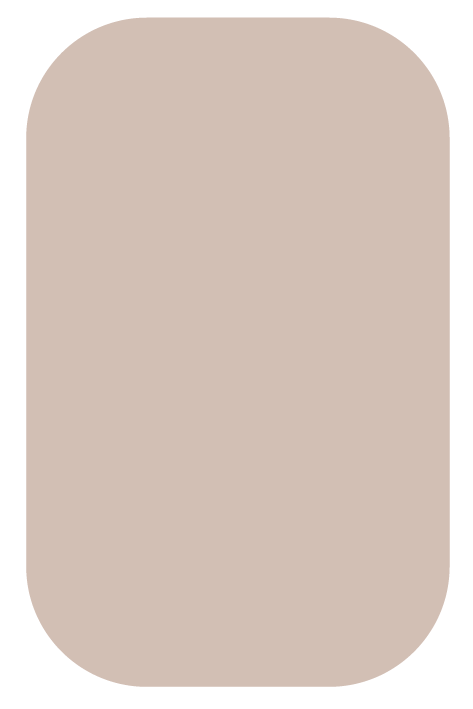 home